AUDIO ELECTRONICS DALLAS
REPAIR CENTER
Our Service and History 
Audio Electronics Dallas was established back in 1985.  Starting as a single tech repair shop with a love for music, Carl grew the repair center to over 15 technicians and an output of close to a thousand repairs per month. 
We do repair for all types of customers from beginning hobbyist musicians to touring professionals, recording studios, houses of worship, theaters, sound reinforcement companies and the like.  
Throughout our history, we have continued to grow our experience and reputation.   Because of our love for the work we do, we have been recognized by many of the leading manufacturers through our partnerships with them to provide warranty work for their brands.  Factory training for many of those manufacturers is required.
ROCK SOLID SERVICE 
Our 6,500 square foot space is full of many things:  experienced technicians, thousands upon thousands of parts, and access to manufacturer's service libraries to get the job done.
Being certified by a manufacturer gives us access to their extensive warehouse of parts, which is a requirement for the high-tech repairs we are handling today. 
PRO audio IS OUR FORTE 
We are specialized in that we repair specifically for the music industry and professional audio fields only.  Not just audio, as we repair concert lighting, but not "consumer" goods.
If you have questions, call us or chat with us.  We are here to help.
Equipment types
and service minimums
In The Studio
 Digital & Analog Recording Consoles ($160 minimum)
Active ($80 minimum) & Passive ($40 minimum) Studio Monitors
Analog & Digital Multitrack Recorders ($160 minimum)
Two-track Tape Decks ($160 minimum)
Microphones ($40 minimum)
Effect Processors ($80 minimum)
Outboard Gear
PROFESSIONAL PA
Digital Mixing Consoles ($160 minimum)
Analog Mixing Consoles (8-12 channels $80 minimum, 13-24 channels $120 minimum, > 24 channels $160 minimum)

Active Speaker Cabinets ($80 minimum)

Passive Speaker Cabinets ($40 minimum)
Power Amplifiers ($80 minimum)
Powered Mixers ($80 minimum)
Digital & Analog Snakes ($80 minimum)
Microphones ($40 minimum)
Wireless Systems ($80 minimum)
Effect Processors ($80 minimum)
Outboard Gear
InTELLIGENT LIGHTING
DMX Lighting Consoles ($120 minimum)
DMX Controllers ($80 minimum)
LED & Discharge Effect Lights ($80 minimum)
Moving Head Fixtures ($80 minimum)
Moving Light Fixtures ($80 minimum)
Dimmer Packs ($80 minimum)
Fog & Haze Machines ($80 minimum)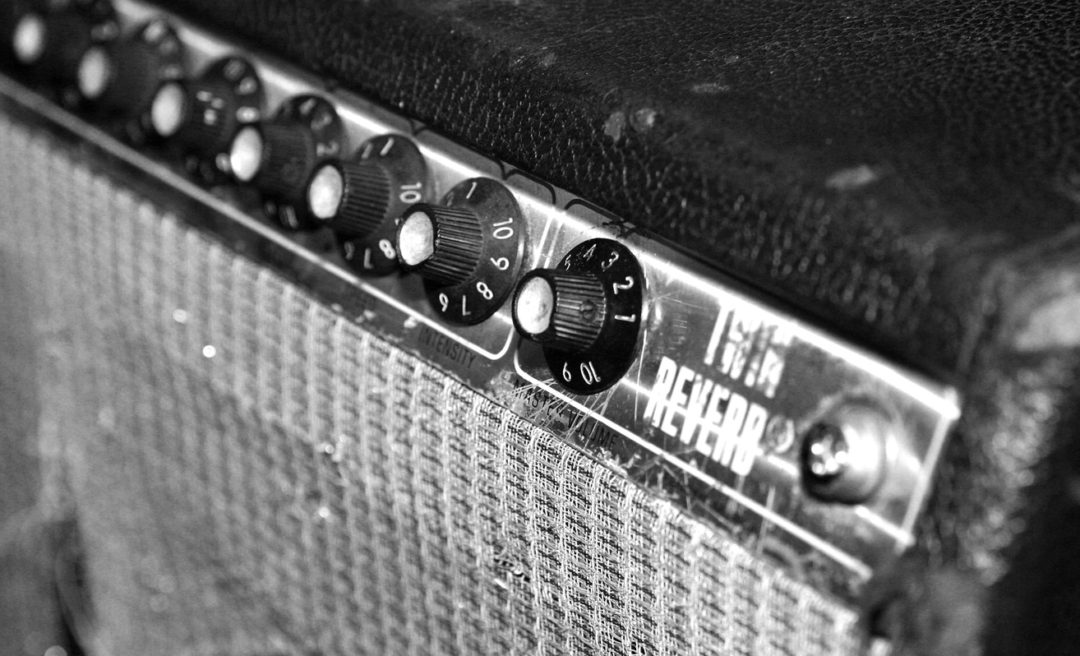 GUITAR Amps
Guitar Amplifiers ($80 minimum)
Vintage Tube Amplifiers ($80 minimum)
Guitar Cabinets & Speakers ($40 minimum)
Effects Processors ($80 minimum)
Effect Pedals ($40 minimum)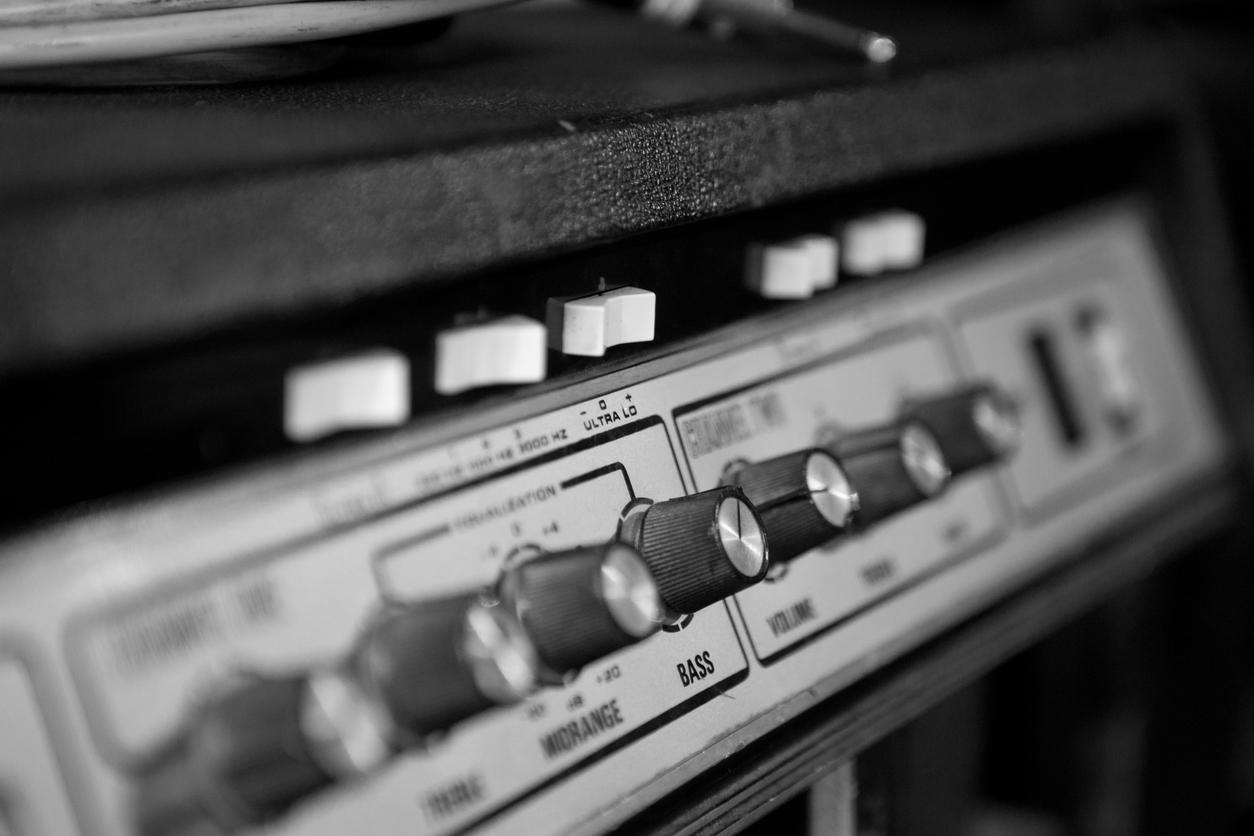 Bass Amps
Bass Amplifiers ($80 minimum)
Vintage Tube Amplifiers ($80 minimum)
Bass Cabinets & Speakers ($40 minimum)
Effects Processors ($80 minimum)
Effects Pedals ($40 minimum)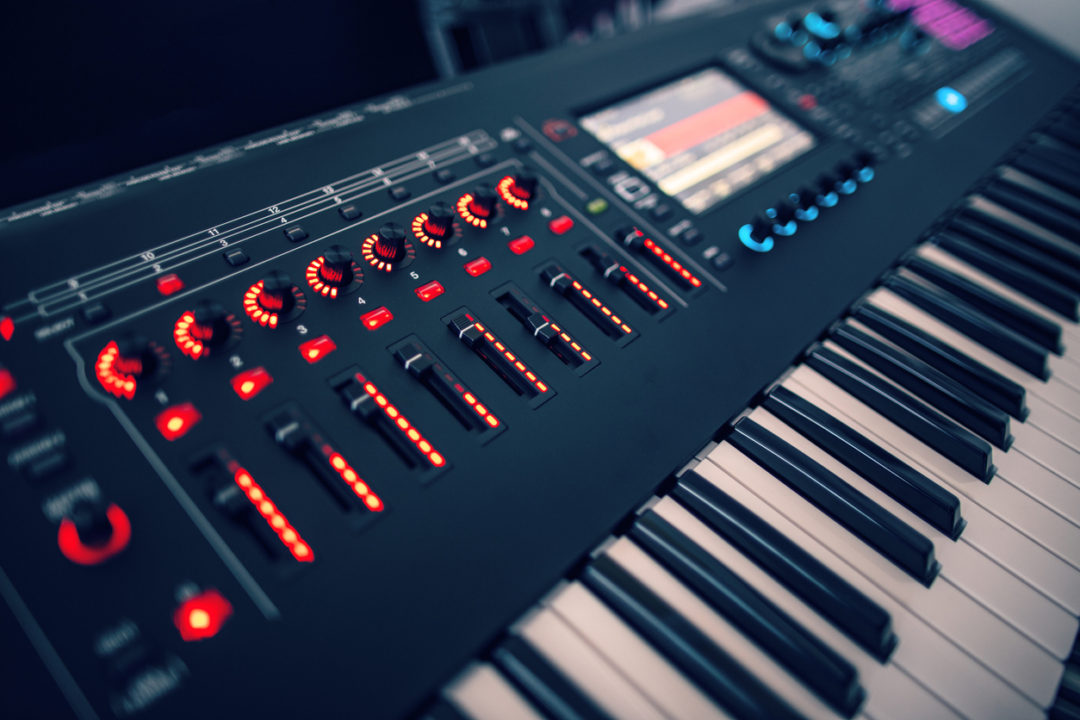 Synthesizers & keyboards
Keyboards, Workstations 
Vintage Analog Synthesizers ($160 minimum)
Rack Synthesizers ($80 minimum)
Sound Modules ($80 minimum)
MIDI Controllers ($80 minimum)
Keyboard Amplifiers ($80 minimum)
Digital Pianos
Digital Grand Pianos ($160 minimum)
Digital Console Pianos ($120 minimum)
Portable Digital Pianos ($80 minimum)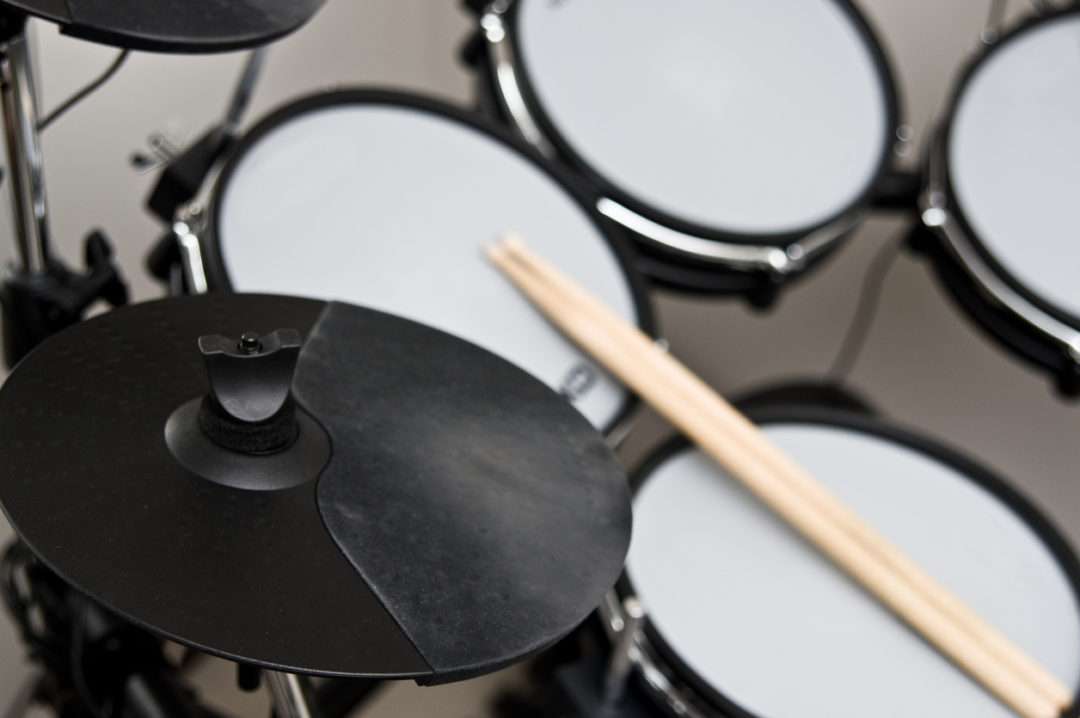 DIGITAL DRUMS
Digital Drum Kits / Triggers ($80 minimum)
Drum Machines ($80 minimum)
Sound Modules ($80 minimum)
MIDI Controllers ($80 minimum)
MISC
DJ Controllers ($80 minimum)
Power Conditioners ($80 minimum)
Vintage Tube Amplifiers ($80 minimum)
McIntosh Tube Amplifiers ($160 minimum)